I was literally covered in shit today #joysofowningahome
I've been to Home Depot enough times in the last two weeks to make my phone think that is where my new house is. http://t.co/bHDtoSR0Y2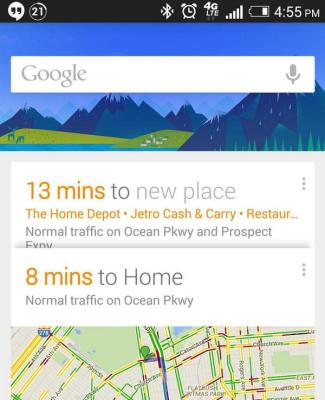 Signs that mean it is time to move out of your building. http://t.co/uf6n5zaodC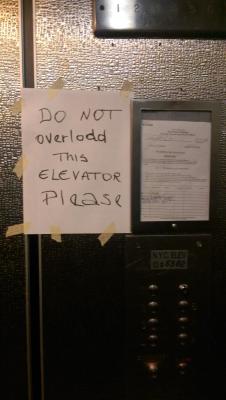 Great marketing from @GoDaddy for NYC domains http://t.co/juOOfWSyl7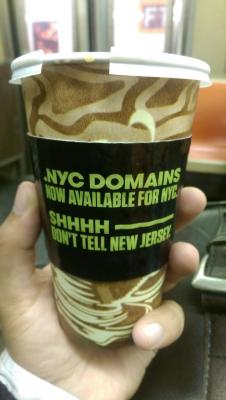 Am I the only one who thinks a new and larger TV should make a "day 1 – must buy" list while moving to a new house? #kitchensareoverrated
Dear Lisbon, No we don't want any Hash, Weed or Coke, but thanks for asking…over and over again. http://t.co/dFDfDbvsPk
Obrigado pela comida muito boa! Awesome first lunch in Lisbon #timeoutmercadoaribeira http://t.co/knpRRuDVGi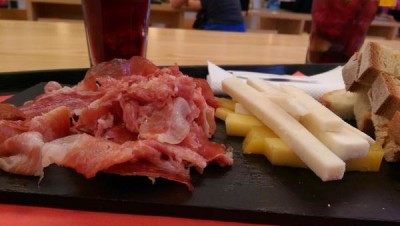 Does anyone, other than myself, actually wake up at 7am to pay parking meters in Portugal? Have a feeling no one actually checks or cares.
Nice to go abroad and get a text from @TMobile reminding me to enjoy the unlimited international data and text at no extra cost. Woot!
Let the countdown begin. Brazil will be burning in just about 60 minutes.